"Ainu Crafts Gain Worldwide Attention"
Free
1F/Theater
Required Time Approx. 20 minutes
Capacity 96 people
No reservation required
Today, museums in Europe and the United States house some 10,000 Ainu artifacts. This film features Ainu collections displayed at museums in Russia, Germany, the United States and the United Kingdom, and highlights present-day relations between Ainu and researchers in various countries.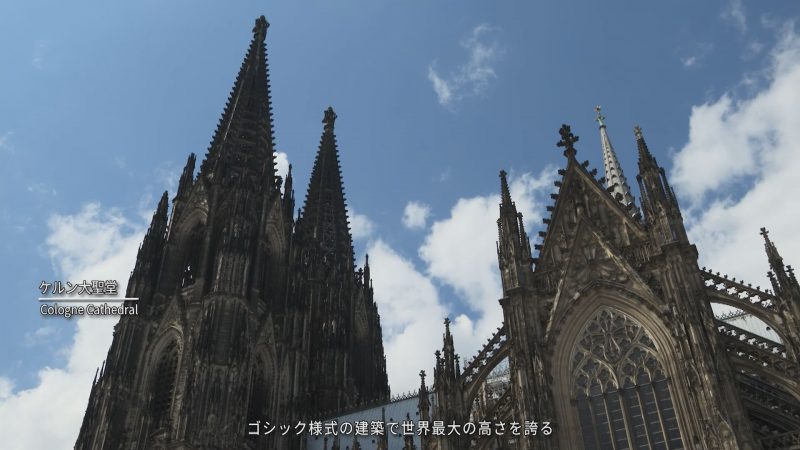 Required Time
Approx. 20 minutes
Capacity
96 people
Time

Nov.1ーMar.31
Every Day

10:15am
12:15pm
2:15pm
4:15pm

Fee
FreeFree (included in admission)
Age Limit
None
Reservation
No reservation requiredReception:At the venue 15 minutes before each screening

Informative Matter,

Things to Bring, etc.

Eating and drinking are prohibited in the theater. Photography and video recording are prohibited during performances.