"Ainu History and Culture"
Free
1F/Theater
Required Time Approx. 20 minutes
Capacity 96 people
No reservation required
In this film, animals closely associated with Ainu culture look back on the time when humans first settled the Japanese archipelago and explain the history and culture of the Ainu people. It's easy to understand for children and adults alike.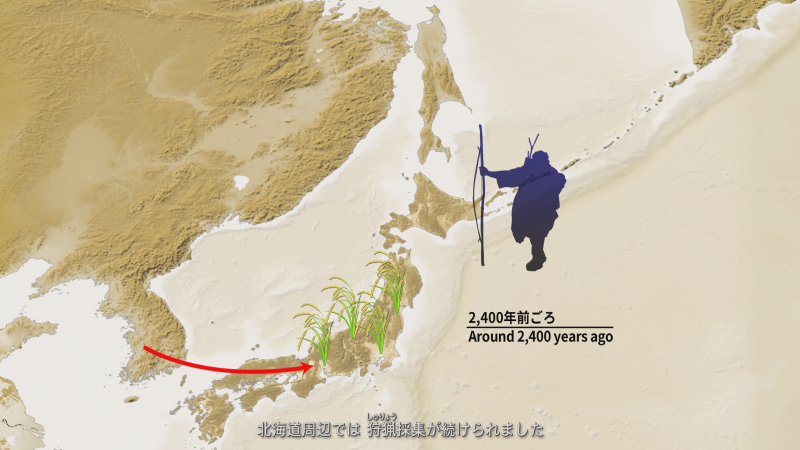 Required Time
Approx. 20 minutes
Capacity
96 people
Time

11/1-3/31
Weekdays

9:15am
11:15am
1:15pm3:15pm


11/1-3/31
Weekends and National Holidays

|9:15am
11:15am
1:15pm3:15pm

Fee
FreeFree (included in admission)
Age Limit
None
Reservation
No reservation requiredReception:At the venue 15 minutes before each screening

Informative Matter,

Things to Bring, etc.

Eating and drinking are prohibited in the theater. Photography and video recording are prohibited during performances.